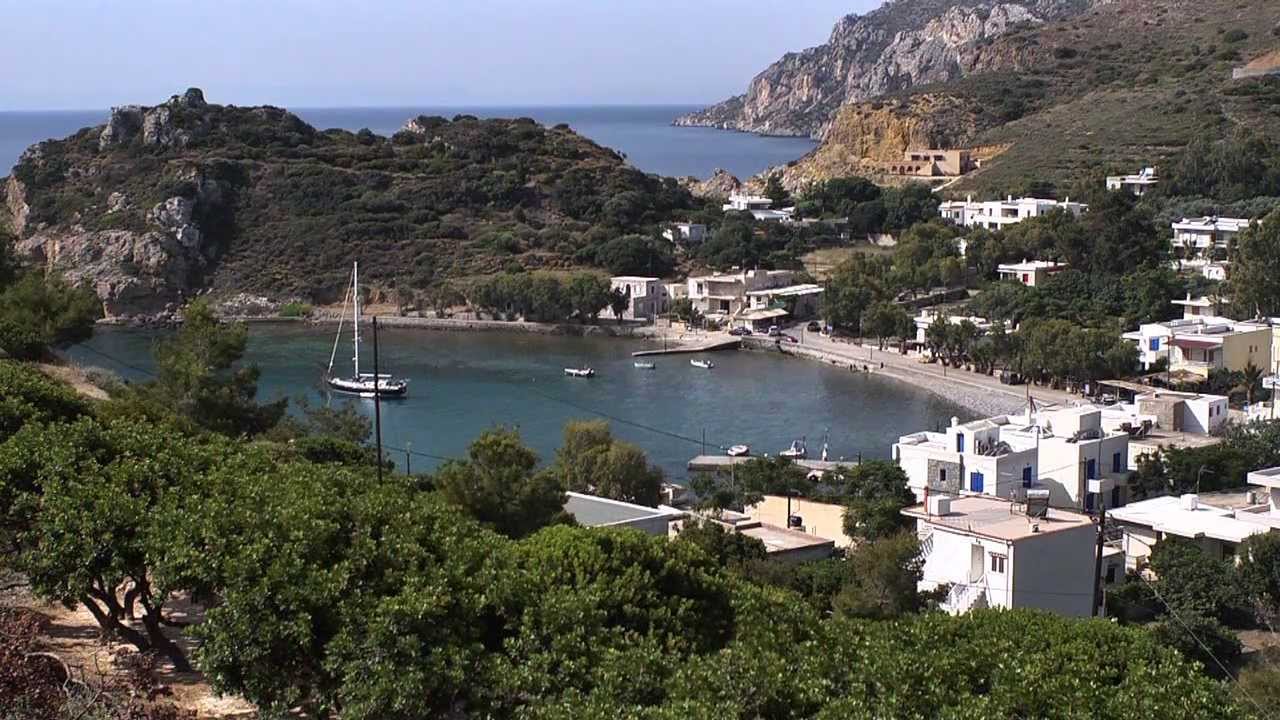 The seaside village of Emporio starts just before the entrance to the medieval village of Pyrgi and is about 30 km from the town of Chios.
Emporios is a beautiful harbor has become known mainly because of the uniqueness of presenting the famous neighboring beaches, "Mavra Volia".
At 500 meters from the harbor we find three consecutive bays with deep, dark waters due to black pebbles of the beach. Just behind us abruptly, high mountains create "back" in unusual coast and surprise with their volume visitors. Undoubtedly the volcanic scenery is breathtaking and if you do not swim here, you will lose a unique experience!
The uniqueness of the landscape complements the archaeological area located at an altitude of 250 meters on the slope of the Prophet Elias hill.